Internships are the best way for students and recent graduates to gain the work experience necessary to find a job. In fact, nearly 7 out of 10 internships culminate with a full time job offer after successful completion of the program. Luckily, students can use In China Internships to participate in internship opportunities in China.
If you're a college freshman, you might be open to exploring a whole range of different internships to help you determine your ultimate career path – or even your major. However, if you're a senior in college, you might have a very specific goal for your internship: to discover opportunities for post-graduation employment. No matter what your specific requirements for your internship, you're certain to find opportunities for jobs that suit you with In China Internships.
Not sure about which career path to take? You can reference our resources to learn about internships, how to prepare for an interview, the right way for interns to interact in the workplace and much more. Still in doubt? Make an appointment with our counseling staff who will advise on the most suitable options available for you and guide you through the procedures necessary.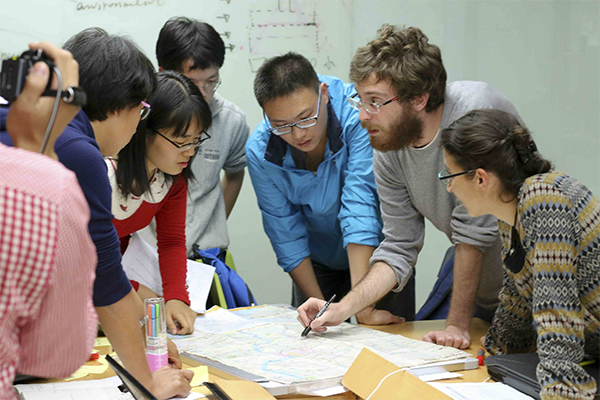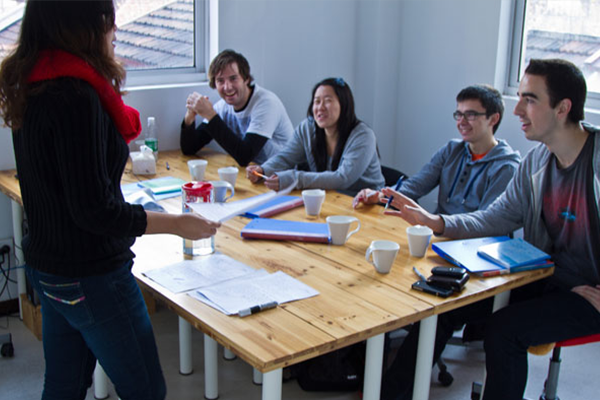 Your pathway to employment starts with landing the right internship. Start your search today!