In accordance with the Chinese National Ministry of Education's 2015 policy to "attract more foreign talents to study in China", RHT Education offers a range of short, mid and long-term programs in conjunction with leading Chinese universities and vocational colleges.
Programs delivered in English include a diversity of majors ranging from medicine to engineering, and MBA's to Hospitality. Comprehensive packages surrounding these programs are available including accommodation, Chinese language instruction and scholarships.
"I had never considered China as a study destination but I am so glad that I found the Study in China program. Not only am I enrolled in a world top 100 university but I feel that the experience I'm getting in China will give me a competitive edge when it is time for me to apply for a job back home."
Allen M, Nanjing University student, USA.
Chinese language is a popular choice for all nationalities with programs offered to students from beginner to advanced level. Course durations range from short-term summer language polishing classes of 2 weeks through to semester long acquisition courses. Many students chose to work and study; enrolling in language courses and undertaking an internship in the industry of their choosing.
"My summer vacation language course has turned into a challenging career opportunity. My Study in China adventure began with a short course of introductory Mandarin. I enjoyed the experience so much that I then enrolled in a one semester intermediate course which I extended to a full year. I am now working as a dealer for Chinese VIP's with a salary to match."
Jacquie N, Treasury C, Australia.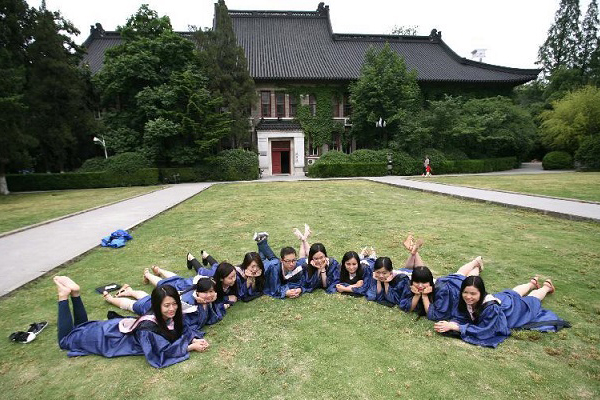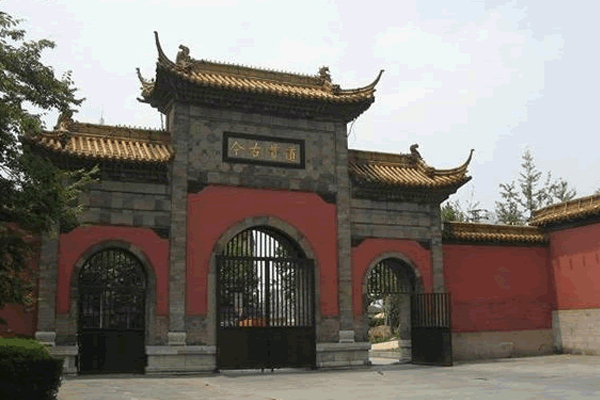 Study in China programs are designed to allow every participant to squeeze the maximum benefit from their China stay by:

Offering world class universities

Providing thorough preparation programs

Including free visa and course counselling services

Introductions into the local student communities

Entertainment and tourism networks
Contact our Study in China expert staff who can give you the very best advice on how to proceed.