RHT Education has an extensive list of Chinese partners including renowned universities and leading vocational colleges. They all share a common desire to attract overseas talent to undertake work experience and study opportunities.
Internships can provide an important educational experience that complements most academic programs.
Interested in sending your students on an international internship or short-term work and study program? RHT Education will facilitate it for you.
UNIVERSITIES
We have teamed-up with some of China's leading universities to provide innovative opportunities for overseas students.
A group of Agri-Business students from Argentina joined with the Nanjing University of Agriculture in following the pathway of Argentinian beef distribution. As an appendage to their Argentinian studies of beef production management, the students were able to follow the progress of 'their' beef through Shanghai Port and Customs procedures, track it across China's distribution network and take part in the retail and consumer experience.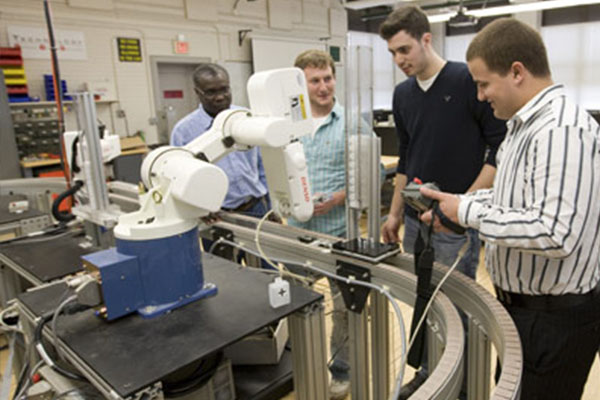 Some of our other programs have been; Business Management majors focusing on the Chinese Real Estate industry, Environmental Science majors exploring Jiangsu's waterways and overseas teachers of Chinese language immersion courses.
Short-term programs, like this 15 Day example, are available across almost any discipline and the group itinerary's content is only limited by the requirements of the visiting faculty.
VOCATIONAL COLLEGES
Like the rest of the world, China has turned its focus towards vocational education in an effort to strengthen the depth of its workforce. Considering that Jiangsu Province is China's most prolific economic powerhouse, the opportunities for career enhancing experiences are many and varied.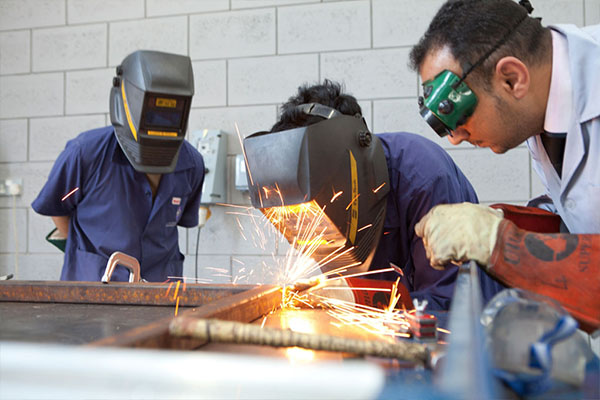 A group of Automotive Mechanic students from Europe were linked with the Jiangsu College for Automotive Engineering where they undertook short courses in Chinese business etiquette and an Introduction to Mechanical Engineering in China. Together with their Chinese peers they were hosted by local auto manufacturers Ford, Mazda, Volkswagen and Fiat where they inspected some the largest factories on earth. They were able to spend time with local mechanics and finished their visit with some hands-on experience at the largest Honda dealership in China.
From Broadcasting to Law, from Fashion to Tourism, RHT Education can bring you face to face with the production giant that is contemporary China. We will arrange your host college or university, introduce appropriate key faculty and lecturers, organize industry placements and visits, accommodation, transport and even sight-seeing.
Participating in an international internship is a wonderful opportunity for any student seeking a pre-professional experience abroad either in-course, during the summer or after graduation. If you would like to discuss partnerships between your university and RHT Education please contact us.