Welcome to the ICI Zones' page. From this page or from the links found at the top of each page, you can navigate between the various services that ICI provide to the various sectors that together are the fabric of an internship in China.
INTERN ZONE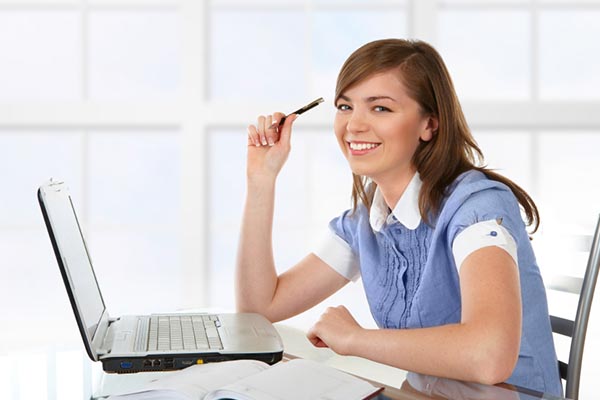 This is the zone for prospective interns to scan. With placement information, background information and registration/application forms as well. The Intern Zone includes:

Internships Available
No need to be left wondering. Internships in China are popular so apply if you see what you want to do but not all industries have openings all the time. Browse what's available and if what you are seeking is not listed then contact us and we will shake the tree a little.

What's Included
A virtual library of the explanations of the various components of ICI's programs

Prices & Dates
As the title suggests, here is where you go to encounter the bottom line and the bang you get for your buck.

FAQ's
All those frequently asked questions and our answers to them saving you unnecessary time wondering how it all comes together.

Job's in China
RHT Education also provides fulltime positions for those suitably qualified and you can find a list of current positions available right here.

Registration
We want to make sure that your in-China experience is the best it can be and so by registering with us, it's free, we can match your needs with our companies' requirements.

Visa & Permits
China is a world leader in 'red tape' but ICI can take the hassle out of the visa and subsequent residency permit processes for you.

Program Overview
An in depth perspective of how, what, where and why of taking part in an internship placement in China.

Living in China
As much as exploring China is a huge attraction, there are then some things which probably need de-mystifying.
EMPLOYER ZONE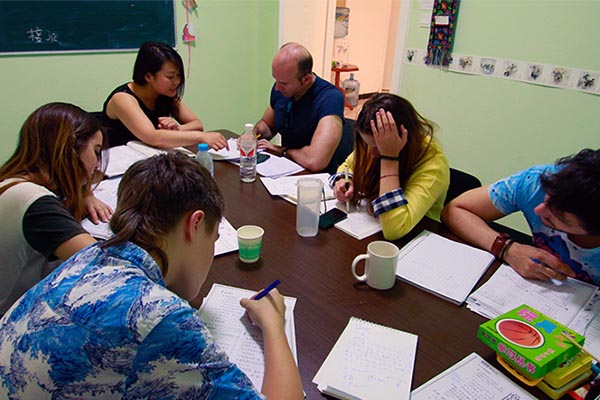 The Employer Zone provides companies wanting to attract international interns into their organizations a guide and manual-like source of information of how to get the best value from each placement.

Program Planning
A step by step outline of how to plan for hosting an overseas intern, the benefits of being involved in the program, some tips of how to be successful and much more.

Program Options
In-depth information focusing on the types of internships and their duration.

Recruitment
In this section employers can find key information regarding when to advertise, how to attract the most suitable interns and read sample programs.

Registration
Sign up and register your interest in having an overseas intern join your organization. The process of matching and interviewing may take some time, so register early to avoid disappointment.

Interviewing & Hiring
Interns are can be a great asset but securing the right ones can be tricky. This key part of the Employers Zone offers advice on hiring techniques and introduces the Gen Y intern philosophy.
UNIVERSITY ZONE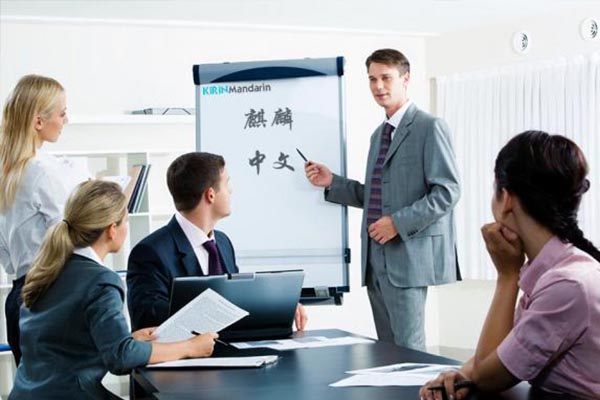 An internship is the bridge between education and employment. For students from all walks of life an internship provides an opportunity to put into practice what they have spent years preparing for through school, college and university. To squeeze the best out of your China placement, ICI has forged links with many overseas universities and Chinese universities.

Overseas Colleges and Universities
Security is a large factor in deciding where to undertake an internship and which program to join. ICI engages with international education providers worldwide to ensure that the internships offered are of the highest quality and completely secure. We have three models of partnership with our overseas connections: as a resource for individuals through campus career offices; as a facilitator for various faculty-led courses where ICI provides the in-China arrangements for credit and non-credit bearing projects, and; where our partner overseas universities participate in joint projects with us in addressing specific market niches.

Chinese College and Universities
A feature of ICI internships is the coursework component of every internship. Whether it be the core orientation courses, learn Chinese language classes or subject specific modules linked to the intern's placement, our courses have been carefully written by some China's leading colleges and universities.
COURSE OPTIONS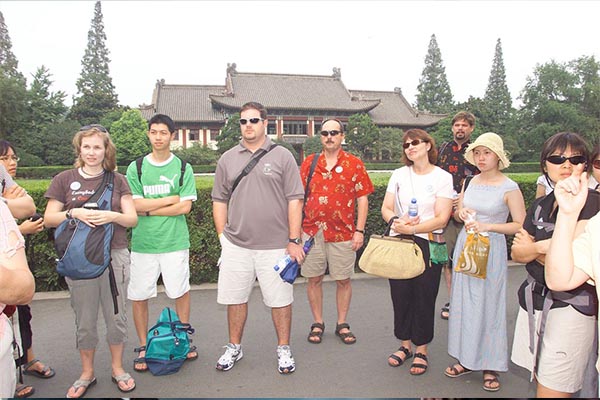 Every internship includes a portion of coursework. Some of this is directly related to the work placement whilst others may be purely optional. These courses that are included as a part of an ICI package are all delivered in English by highly credentialed faculty from renowned Chinese institutions unless the intern specifically chooses a course in Chinese.

Core & Electives
On average each intern will attend 20 hours of coursework per month of their internship. These courses will include core orientation modules and an elective related directly to the work placement.

Chinese Language
For students undertaking an internship of over 3 months, the core courses will revert to Chinese language modules at a level appropriate to their understanding of Chinese language. Also of any internship, there are Chinese optional courses available from beginner to advanced, all provided by ICI's Chinese university partners.

Teacher Training
In the case of recent graduate teachers or those undertaking a teaching assistants' internship, ICI offers a Teaching English to Speakers of Other Languages (TESOL also known as TEFL) which carries with it an internationally recognised and accredited certification. Similarly, ICI offers a course for those teachers wishing to teach Chinese accredited by the Chinese National Ministry of Education.