In response to a wide range of education-associated enquiry from all over the world, RHT Education formed a division specifically to handle such projects. Utilizing senior management's vast network both within China and abroad, many innovative initiatives have found RHT Education as the platform from which to drive cutting-edge projects.
"I will be forever thankful to RHT Education for their advice and assistance in locating a suitable Chinese joint venture partner for our international school project. China was turning into a minefield of red-tape and misinformation until we engaged the RHT team."
Peter P, CEO, HEIT Education Group, USA.
The Engage with China division manages a range of projects varying from school, college and university joint ventures, global classrooms, in-China exhibitions and trade shows and overseas university representation.
"Even after nearly twenty years of China experience, it was the Engage with China team who gave me the direction in which to launch my latest China marketing strategy. Expert advice, local contacts and continual follow-up made my project's transition into new regions seamless."
Giles J, area manager, CQU, Australia.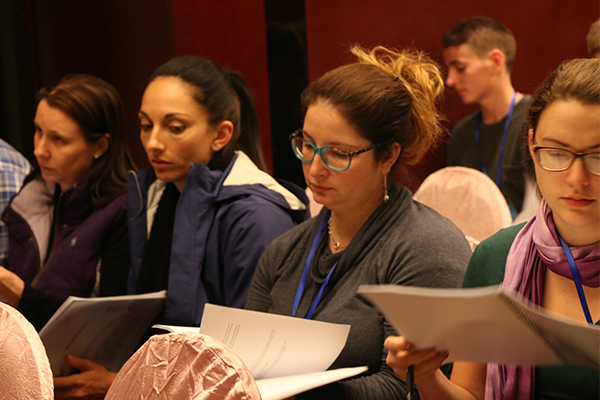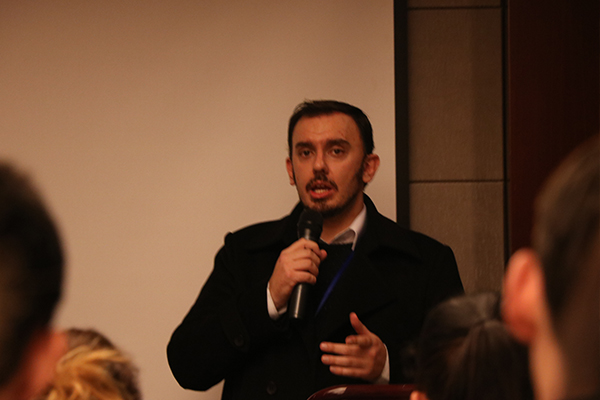 Engage with China is a management service that offers a unique and in-depth view into the workings of the Chinese education system and the peripheral activities associated with China's role in education's internationalization, including:

Start-up incubations

Key local introductions

Joint venture facilitation

Creative global projects

Trade and event management

Conference and seminars

Legislative counselling
For further information and to set your China project in motion, contact our Engage with China team.