Once upon a time, a high school study tour was all tour and little study but times have changed. Our Insights into China program offers a series of study opportunities whilst on tour giving participants unique insights into the real contemporary China. All our package concepts have been developed from extensive research and polished using information gained from close scrutiny of previous feedback from previous groups.
"Thank you Insights. I just never imagined that I would be able to experience first-hand what drives the world's most misunderstood economy. I know my students have benefited greatly, not only from being introduced to the innermost workings of Chinese industry but also from interacting with their Chinese peers. The joint project-work that Insights facilitated in connection with local schools and universities will remain a highpoint in all of our memories."
Ruth L, teacher and group leader, USA.
Insights into China programs focus on practical outcomes. Yes, we offer language and cultural programs, however, Insights focuses on a lot more. STEM programs in conjunction with local schools. Business Study programs that include lectures by renowned Chinese entrepreneurs coupled with industry visits. Computer Science, Music and Art programs hosted by professors from top Chinese universities. Multinational sports competitions, such as football (soccer), swimming, golf and gymnastics, which include coaching by nationally accredited sporting identities.
"It was my dream to visit China and experience its long history and culture. Now it's my dream to go back and study there. The Insights into China program introduced so many awesome opportunities for study and work that I can't wait to finish school. A long way from home? Yes, but the local students I met were just amazing. The universities I visited had great facilities and many of their courses were taught in English."
Brock Q, student, Canada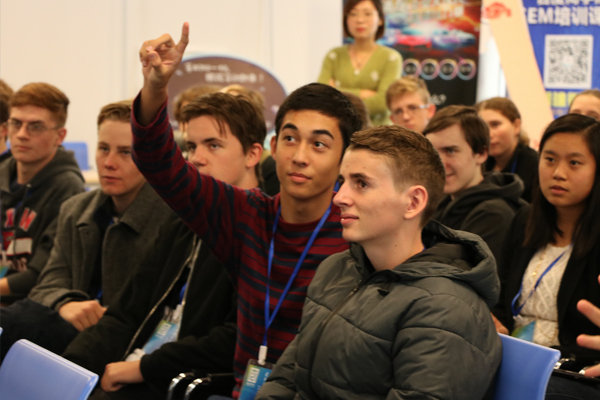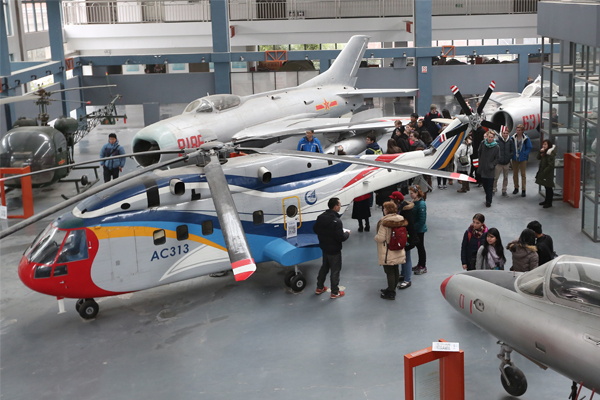 No matter what your academic focus may be, there is an Insight into China program for you and/or your students. School life in China has as many similarities to western school life as there are differences. Where facilities, language, culture and even teaching methodology may differ, students and teachers share commonalities in their desire to excel and the goals they wish to accomplish.
Insights into China can open fresh avenues to learning with new study partners using:

Peer to peer project work with Chinese students

Immersion programs of Chinese language and culture

Encounters with Chinese industry and their leaders

Seminars with top ranked Chinese universities
Reach out to us and let our consultants assess your needs and offer solutions to planning a truly rewarding China experience.