CHINESE TEACHERS USA PLACEMENTS
Background Apply
If you are a Chinese teacher considering using your career to travel abroad, the RHT Education 'Chinese Teachers US Placement Program' is the answer for you.
Working in conjuction with the highly regarded EPI (Educational Partners International), we offer a 3-year program specifically for Chinese teachers going overseas.
Through the program teachers will be placed within an American school teaching Chinese to K-12 students.
To qualify for this program applicants must have 2+ years of experience and be proficient in English.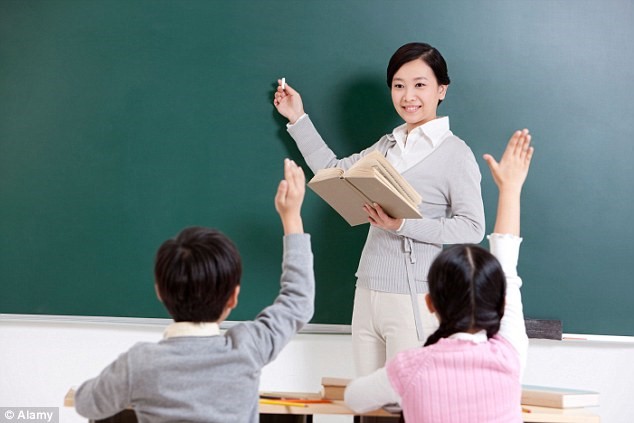 Salary: USD 32,000-60,000

Location: United States-North Carolina, South Carolina, Virginia, Florida

Accommodation: Rent varies widely in the US and is mostly dependent upon location. Here are some general estimates that you may find helpful: North Carolina: 1 bedroom= 700-1000 USD, 2 bedrooms=900-1300 USD

Visa: J1 Visa provided to applicants and J2 Visa for their spouses. Candidate must provide relevant documentation.

Insurance: Medical insurance and casualty insurance provided for a fee of 65 USD

Holidays: American holidays + 10 scheduled annual leave days

Working Days: Monday-Friday during the academic year

Teaching hours: From 7:15-7:30am to 3:00-4:00pm

Air fare: 750 USD stipend
Details
Please click it here for details in Chinese.