Special Events
RHT Education offers special events services to cater for specific inquiries. These events include:

Conferences

Trade Shows

Star-up incubators

guest speakers

school, college and university partnerships

organization and institution representation
Special Education Conference
The last week of March, 2018 marks the showcase event, the International Conference for Special Education in Beijing. This boutique event, hosted by the Chinese Ministry of Education's Special Education branch of the China Society of Education and facilitated by RHT Education will bring over 60 principals and teachers from around the world to share their experiences with and to learn with their Chinese peers. Features of this seven day, all-inclusive event are: shadowing opportunities at local schools; world class guest speakers, guided workshops and panel sessions plus an in-depth look at China's work in Special Education.
See more details here.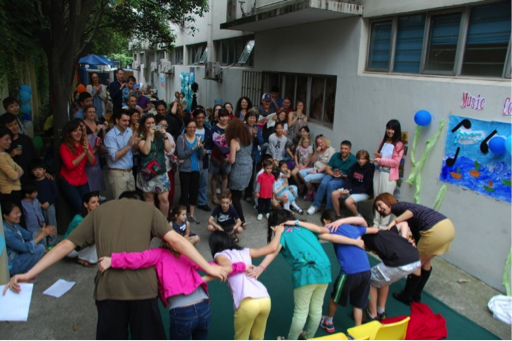 China Education Industry USA Trade Show
In May/June 2018, a group of twenty Chinese companies will travel to the USA to exhibit their wares to interested educational organizations at the annual NAFSA conference attended by over 11,000 delegates. The group, organized and managed by RHT Education, will also strut their stuff at the largest education conferences in the USA including the School Superintendents Association's National Conference on Education, the National Association of Independent Schools annual conference and the Annual Conference for the National Association for Student Affairs. The exhibitors will have the opportunity to talk directly with the key purchasing managers of educational goods for schools and universities in the USA.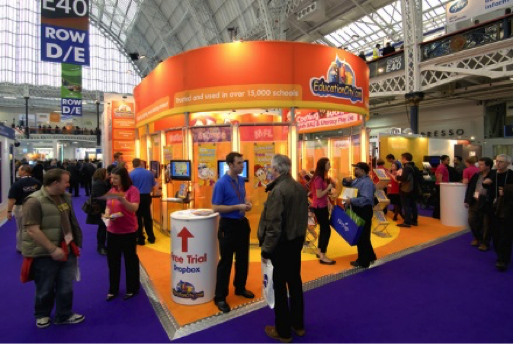 If you are interested in this project, please register here.