Overview of Programs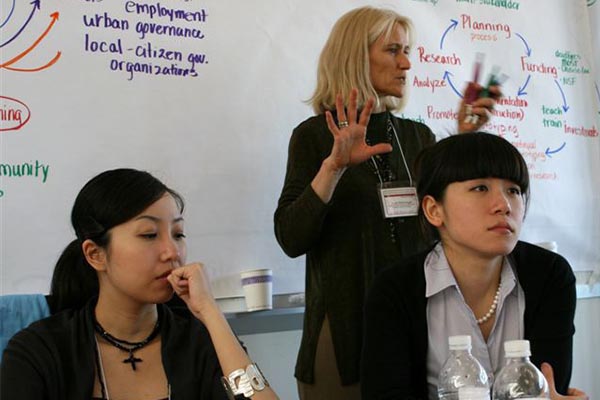 There is so much interest from around the world in collaborating with China, across all sections of education, that RHT Education has developed a division to handle one-off ad hoc projects.
The Engage with China (EWC) staff handle specific inquiries that don't fall into a major program category although many are in some ways related. In many cases, these projects may eventually develop into replicated programs and become a division to themselves.
Trade exhibitions, campus developments, representation services, teacher training and global classrooms are just some of the projects that EWC are currently working on.
There are three ways that these programs can be organized: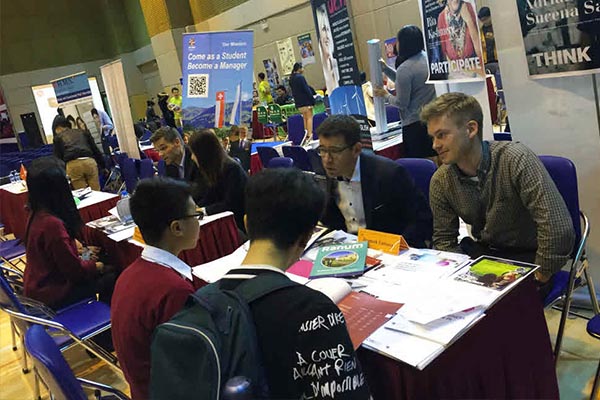 Overseas requests
The Engage with China team accept inquiries from overseas and after considering the appropriate model takes the project to the China market. EWC has actively sought on behalf of overseas interests Chinese collaborative partner institutions and Chinese investors. In other cases, the team has provided event management and representation services.

In China requests
Similarly to overseas requests, the Engage with China team provide the same services for Chinese interests wishing to collaborate with overseas interests. The Chinese concept of internationization is often very different from those from abroad and the EWC team provide the means to reach common understanding.

RHT Education research & development team
In reacting to market trends there are often ancillary projects which spin-off major programs. The R&D team, comprised of representatives from the five RHT Education divisions, is constantly on the lookout for innovative ways to expand transnational education pathways.
Engage with China offers the following services: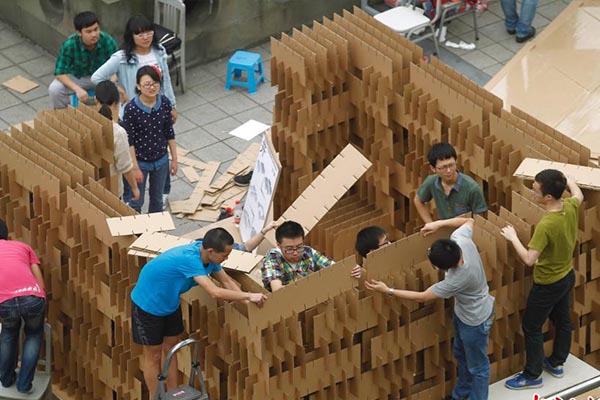 Market research.

Matching overseas schools, colleges and universities with Chinese partners.

Seeking investment partners for international education projects.

Consulting on prospective educational collaborations.

Servicing approaches to the Chinese market and facilitating start-up projects.
Browse the Engage with China programs online, ask questions or pitch your project to us. We are only too happy to help you find best solution to engaging with education in China.