School Development
RHT Education is actively involved in providing international education solutions and developing innovative international school models. In our case 'international' means 'open to all students' not the expatriate-only style school.
We provide this service in several ways:

matching existing Chinese schools with interested schools from abroad

developing new schools with Chinese interests

seeking capital investment partners

project managing school developments
Nantong
a. An additional campus to an existing independent school development in Nantong District (Jiangsu) which will accommodate 1,200 K12 students and includes an international language center. Construction well under way and will open in September 2016. Some facilities will be shared between the existing and the new school such as sporting facilities including a new swimming pool, library zones and 1,200 seat theatre.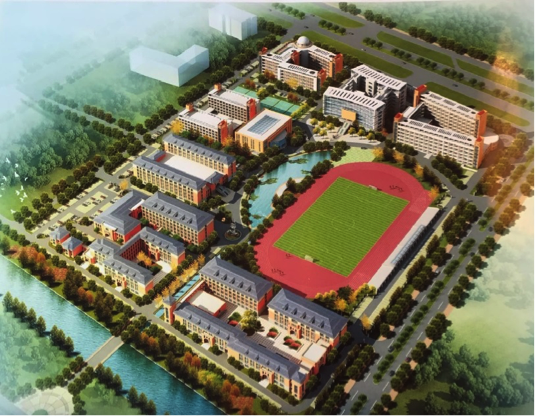 Nanjing
b. An integrated independent school development in Nanjing (Jiangsu) while will accommodate 1,500 students and is a collaboration of four elite foreign K12 schools. Approvals have been finalized and construction commenced, opening September 2017. The 120mu campus site will include an indoor swimming pool, dormitories for middle and high school students plus foreign teacher apartments.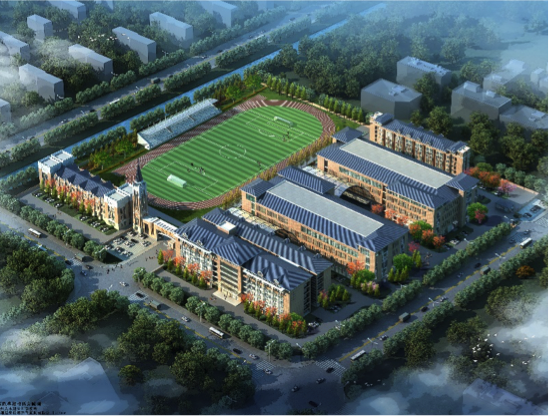 Changsha
c. A new concept, K12 contemporary independent school development in Changsha (Hunan) which will accommodate 1,750 students and includes an international center. Currently seeking approvals and planned to open September 2018. The campus will utilize an existing 7 floor building as dormitories and administration while constructing a purpose built campus on the a 150mu site which is adjacent to an area of wetlands which will not be disturbed but will become a part of the school's environment. A neighboring 57 floor building will provide extensive theatre, teacher apartments and medical facilities.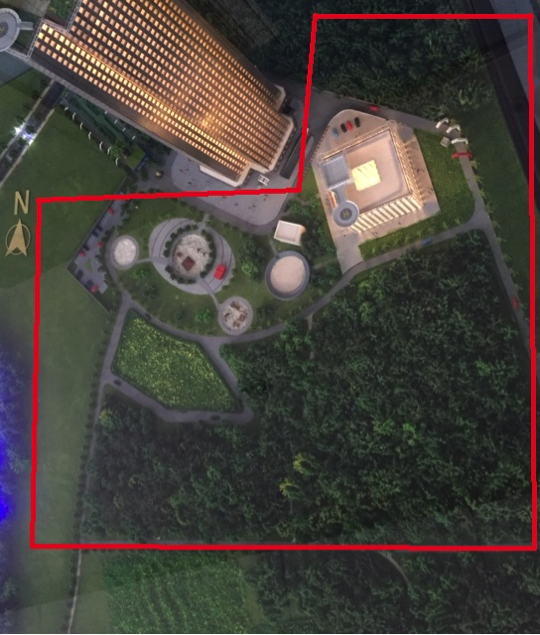 If you are interested in this project, please register here.