INDUSTRY
The link between Education and Industry is a pivotal point in the development of future talent. RHT Education works with a wide range of enterprises both in China and abroad, uniting them with Chinese colleges and students from all over the world in order to ensure that the expectations of Industry and the emerging talent pool are met.
RHT Education's extensive research through multinational enterprises and their Chinese counterparts has identified the primary concerns from Industry related to employing Chinese vocational college graduates:

Employment readiness

Language proficiency

Skill levels

Company loyalty

Creativity
These issues have been become so entrenched in the Chinese industrial landscape that the most progressive enterprises have created their own in-house 'institutes' and rather than re-train colleges graduates they are recruiting straight from high school. Another model from the less concerned employer is to recruit raw talent and without a training structure indenture staff on a 'sink or swim' basis.
In partnership with Industry, RHT Education has developed a project, the Collaborative Training Platform, that includes several joint initiatives that increase the level of collaboration between Chinese enterprise and the vocational system in anticipation of improving the employability of Chinese vocational graduates and increasing public acceptance of vocational pathways.
The Collaborative Training Platform is a template of professional development for leaders and instructors that is being adapted across an increasing number of industrial sectors. It blends international best practices provided by a partnership of overseas partner colleges and Chinese college faculties with local and multinational enterprise expertise to form an integrated training environment.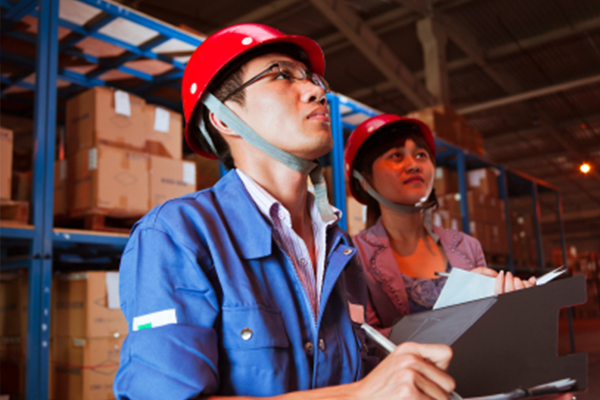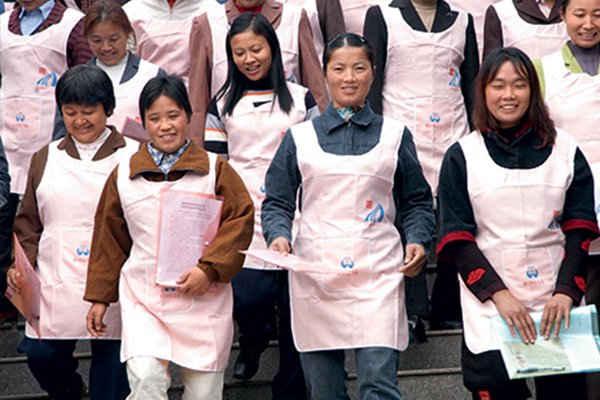 Key components include:

Industry input into curriculum development

Professional development programs within the course disciplines

Quality assurance provided by the partners

Training delivered on both college and enterprise sites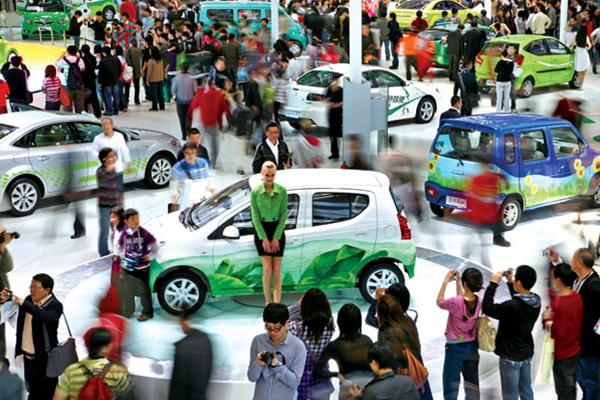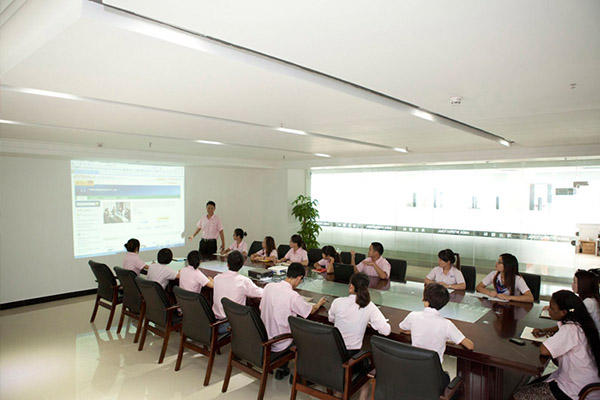 Some benefits include:

Industry recognizes student outcomes providing improved employability

Instructors gain first-hand professional development in an appropriate setting

Dual accredited courses with specialized certification articulated with existing coursework

Students gain up-to-date instruction

Overseas partners' faculty and students have peer-to-peer experiences with their Chinese counterparts while engaging with Chinese enterprise within their respective fields of interest.