Overview of Programs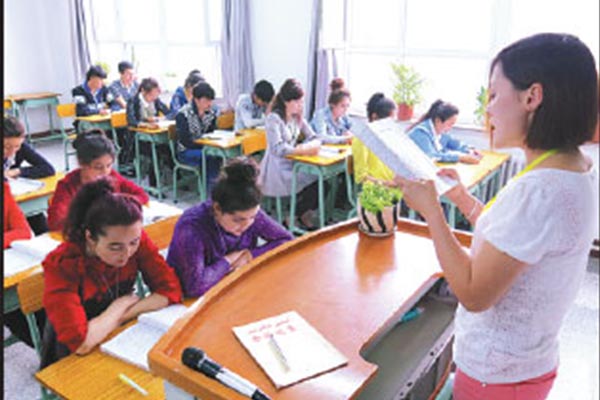 China's ambitious plans to turn itself into an innovation economy include a big increase in the number of foreign students, turning the country into an education 'hub.
Nearly 400,000 international students studied in China last year, a 5.5% increase from 2014, the Ministry of Education announced. 47% came to study an academic degree and more than 40,000, or over 10% received government scholarships. Jiangsu Province ranks third in China for international student enrolments behind Beijing and Shanghai.
China Daily, 15 April 2016
Linking education to industry is RHT Education's mission and our Study in China programs are an excellent way in which to fully take advantage of your China experience. Whether it be in a degree or non-degree program, we will provide full service support from the time you are planning your journey, through a recognized course and including work placement.
RHT Education's Study in China services focus on three areas: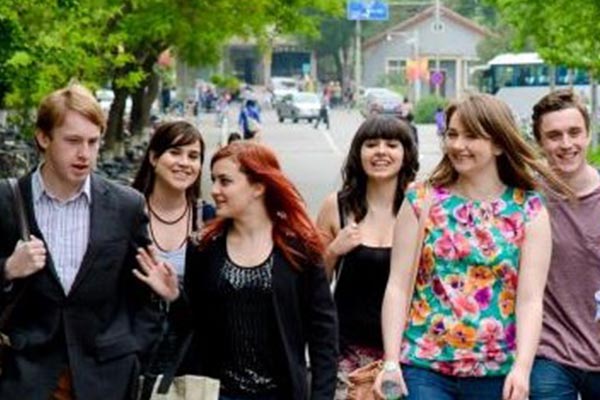 Degree programs
Jiangsu Province has a wide selection of comprehensive and research universities and vocational colleges offering bachelor, Master and Doctoral degrees in a wide range of disciplines. Many of these courses are delivered in English.

Non-degree programs
Short-course, non-degree conferring programs, especially in Chinese language instruction, are available in the majority of universities and colleges.

Scholarship programs
China has a great interest in attracting overseas talent and there are full and partial scholarship programs offered by a range of providers.
Our Study in China programs feature a range of services including: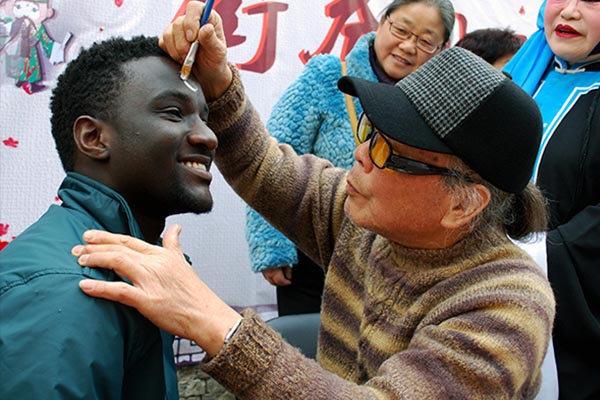 Professional career counselling by experienced Chinese advisors.

Course enrolment and Visa assistance.

Full package services including accommodation, meet & greet, orientation and settling-in.


Internship opportunities.

24/7 Helpline.
Browse the Study in China programs online, consider your options and then contact us so we can assist you in making sure that you can gain the maximum benefit from this major step in your career path.