PROGRAM OVERVIEW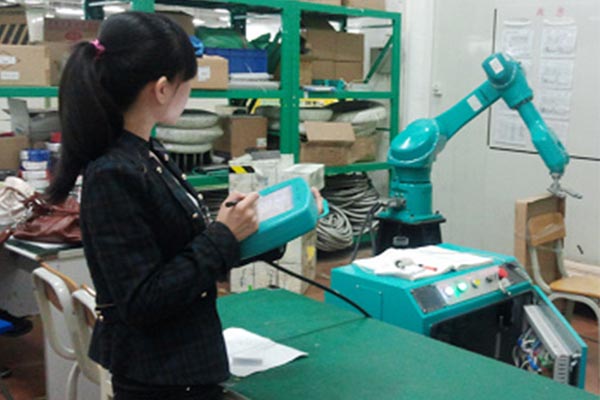 Insights into China unlike many tour operators are much, much more than a focus of students and teachers interested in a new cultural experience.
Gone are the days when a tour to China was a purely an exercise in sightseeing; contemporary China has a lot more to offer inquiring young minds. RHT Education's Insights into China (Insights) delivers academic outcomes as well as offering a unique perspective of the authentic China.
Insights provide innovative itineraries targeted at giving our participants a cultural immersion experience that combines learning, sharing and participation. Furthermore, you can take the lead role in planning.
There are three ways that you may engage with Insights: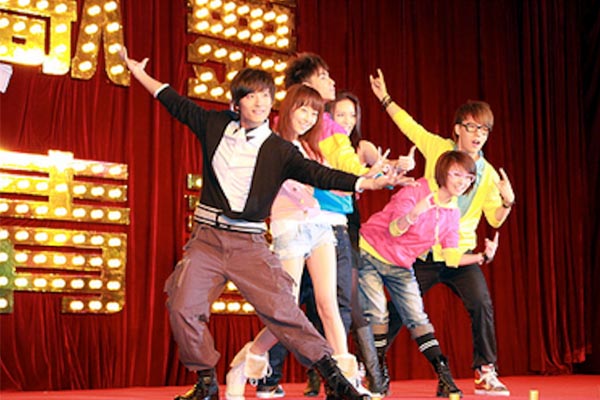 Design-yourself itineraries
Choose your theme, your activities and your travel manner from an extensive menu carefully developed by Insights' professional team.

Pre-Made Itineraries
Follow our lead gleaned from years of experience, Insights offer a series of its most popular itineraries featuring themes and activities.

Tailor-made itineraries
Special needs require special attention and we are only too pleased to accept your challenge and build your dream itinerary for you.
Insights programs feature an open window into contemporary China by offering: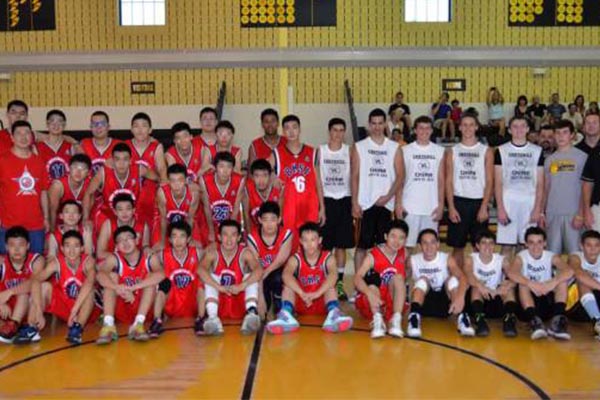 Themed programs; STEM, Sport, Language, Culture, the Arts & Community Service.

Interaction with Chinese students while living life on a Chinese campus.

Hands-on Chinese cultural activities; Tai Chi, language for all levels, traditional dance & Kung Fu.

Visits to hi-tech zones, factories, rural farms and scenic icons.

Instruction by master teachers, renowned professors and industry leaders in their chosen fields.

All-inclusive packages with comfortable transportation and a wide variety of meals.

Professional tour managers and interpreters.

Secure accommodation; homestays with Chinese students and on campus dormitories.
Browse the Insights programs online, ask questions and feel secure in choosing Insights into China, a program of RHT Education.